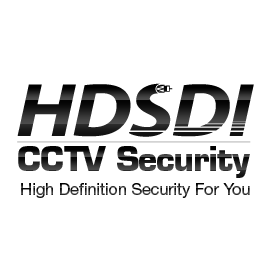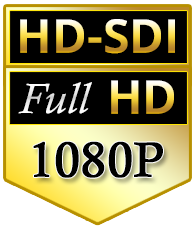 High Definition Security Cameras Los Angeles, What are they?
Digital video security is always improving and getting better, which is why you need to stay ahead of the curve with High Definition Security Cameras for your home or business. New technology now trumps old technology from 2 years ago.
What exactly is High Definition Security Cameras?
Well High Definition CCTV or Security Cameras offer a video resolution of 720 or 1080p. This technology has been around for many years but now is available for the general public at reasonable and affordable prices!
Who are these systems ideal for?
When it is time to upgrade your Analogue or traditional CCTV system you can upgrade to High Definition as we can utilize your existing cable.  When you need the best detail you need to choose High Definition for your Security Camera needs!
Don't believe me though! Check out the comparisons below and see what everyone is talking about!