Security Camera Installation Cost In Los Angeles
With surveillance systems in place, whether it is at home or business, you can have peace of mind. This is exactly the reason why security cameras are now considered to be essential safety features for residences and commercial establishments, among others. However, in spite of their many benefits, there are still many people who are skeptic about having such because of their asserted costs. Nonetheless, it should be viewed as a necessary investment and not just an irrelevant expense. Keep on reading to know more about security camera installation cost in Los Angeles.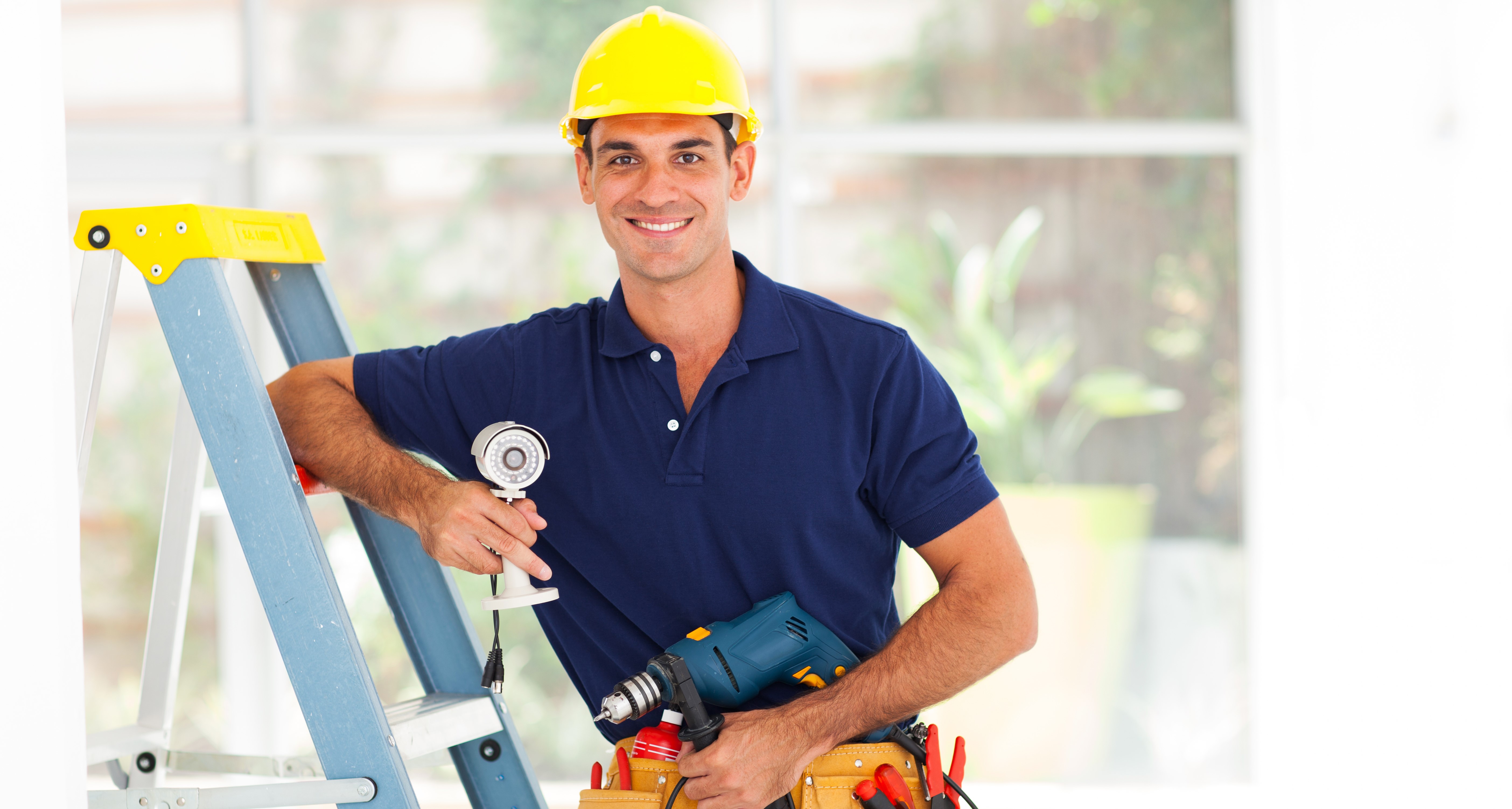 According to many homeowners, the minimum security camera installation cost in Los Angelesis $300. Nonetheless, going the cheap route may not always be the best decision as this can lead into compensating quality, and hence, affecting functionality of your security systems. Because it is cheap, it offers incomplete protection and does not come with all the essentials that will be needed. The maximum cost, on the other hand, is at $3,500. On average, however, it can be anywhere from $893 – $2,267. The price will go up depending on specific requirements or the extent of the security that will be required. Regardless of the cost, the more important thing is to make sure that the cameras will be installed properly to be assured of security.
Factors Affecting Security Camera Installation Cost in Lost Angeles
Among others, the specific type of cameras to be used will be one with the most significant impact on its cost. The average cost of two digital cameras packaged with an LCD monitor is around $450. Brand name will also have a huge impact on its price. More so, technology also has an impact ofsecurity camera installation cost in Los Angeles. Wireless camera systems are generally more expensive than their wired counterparts.
The specific type of software that is being used also has a role to play on its price. On average, pro-level software is offered at $75, with some of them requiring annual fees for membership. Network attached storage or DVR will also be part of the cost. This is where the recorded videos will be attached permanently. On average, it can cost about $499. This will depend on the storage capacity of what will you choose and other features.
Talk To Us Today!
If you want to learn more about security camera installation cost in Los Angeles, call Mazon DVS now. We will provide you with a free, no-obligation quote to let you know how much the job will cost. Mazon DVS has the experience and the expertise, people and technology, which can provide you with the guarantee of high-quality job at competitive rates.